Here is my wordle for homework
Click that word and you will be sent to my lesson on commas 🙂
For the blogging challenge I am going to some countries! Countries like: Germany, Italy and Canada.
All of the places i'm going to require a visa. I have need an Australian passport to go.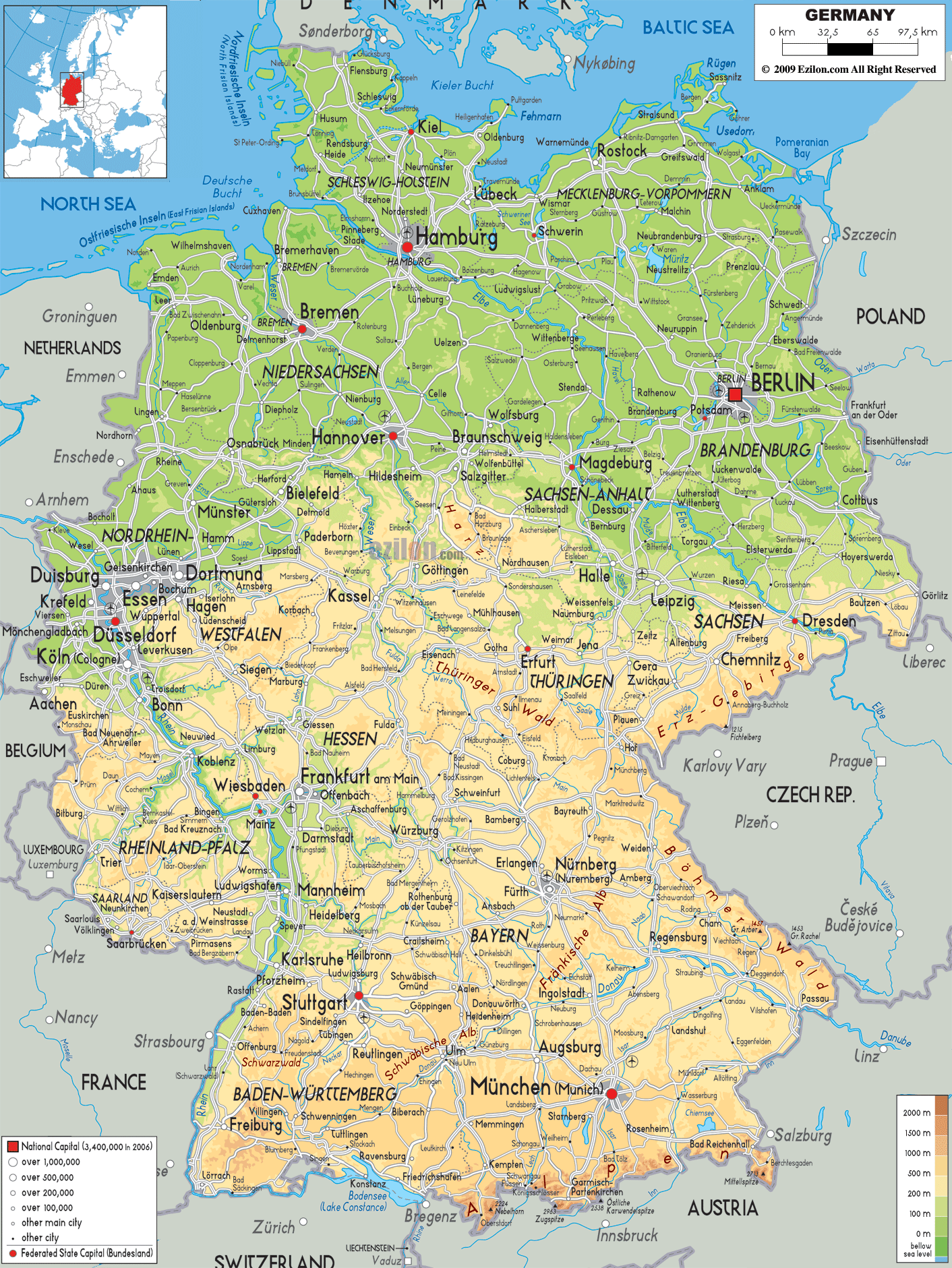 This is the hotel I'm staying in for Germany.   This is the canada hotel.
And this is the Italy Hotel.
I'll pack my laptop and my wallet.